modulo -HCE Engineering S.r.l.

Soluzioni Embedded Industriali
Blog Archives: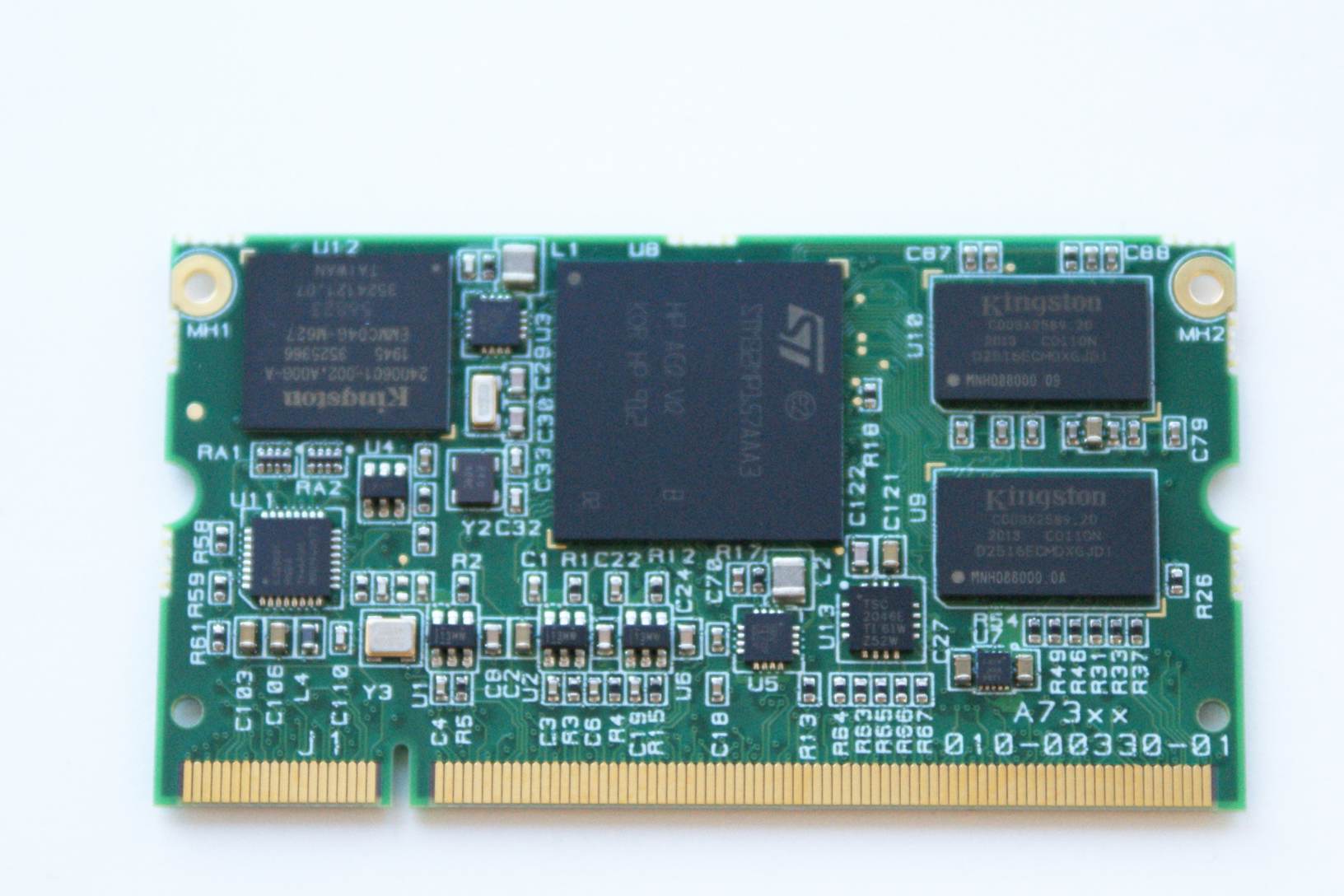 Based on Atmel ARM926EJ-S 400MHz processor with an integrated driver for TFT LCD panels and touch-screen interface.
By continuing to use the site, you agree to the use of cookies. more information
The cookie settings on this website are set to "allow cookies" to give you the best browsing experience possible. If you continue to use this website without changing your cookie settings or you click "Accept" below then you are consenting to this.